Building Better Community
The Salam Free Clinic, in collaboration with strategic partners, serves as a medical home for the underserved and those who are the most vulnerable by providing comprehensive, dependable and affordable quality health care in a caring environment.

better health
The Salam Free Clinic, a comprehensive free healthcare clinic, believes that high-quality healthcare is the right of all individuals. We provide healthcare services at no cost to our patients. The Salam Free Clinic envisions a community where everyone has access to quality healthcare services.

better care
At the Salam Free Clinic, we offer comprehensive eye examinations to our patients. Our volunteer ophthalmologists are ready to offer the service for free to the uninsured and want to remove the barriers to accessibility to vision care.

better future
The mission of the Salam Free Clinic is to provide high‐quality medical services to those who do not have the resources to obtain these basic healthcare services. We are able to do our work because of generous volunteers who give of their time to help improve the health of our community.

Dr. Ahmed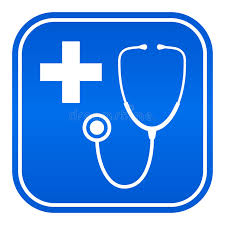 Internal Medicine
Dr. Babiker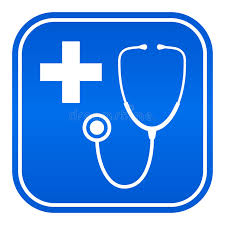 Internist
Dr. Fareed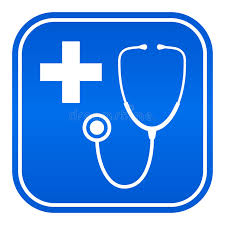 Internist
Dr. Ismail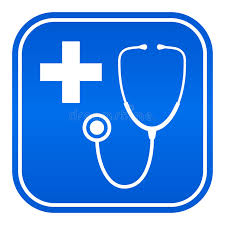 Internist
Dr. Kaleem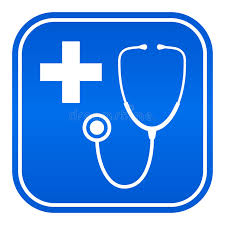 Pulmonologist
Dr. Kamran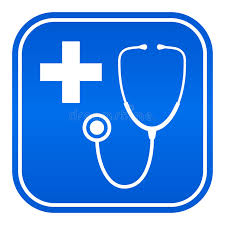 Cardiologist
Dr. Kazi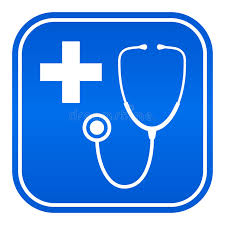 Ophthalmologist
Dr. Khan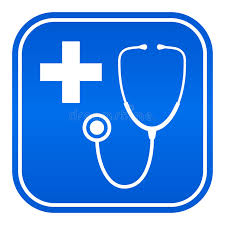 Ophthalmologist
Dr. Sadiq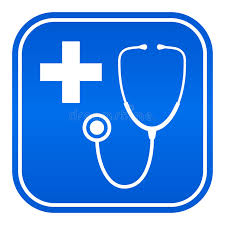 Internist
Dr. Sehbai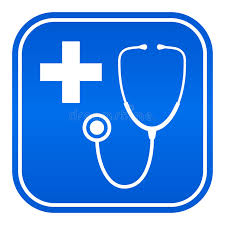 Oncologist
Dr. Shubair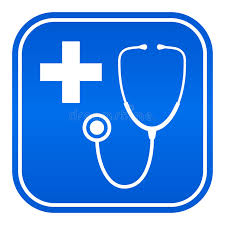 Pulmonologist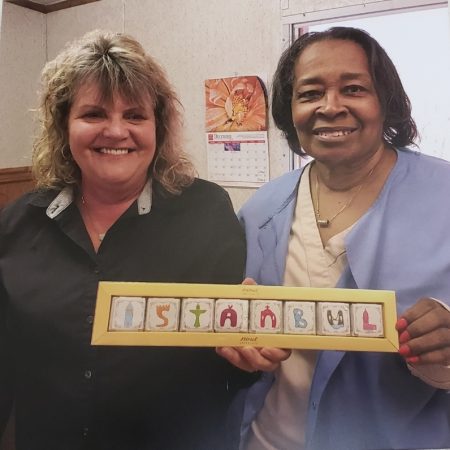 Marilyn thompson
&
elsia adams
Click Above Link to Download Forms.
You will be asked to fill out the forms when you arrive for your appointment. If you are able to print them and fill them out in advance, it will help us to process your appointment more efficiently and may cut down on your waiting time.
To schedule an appointment for our health services, please call 256.419.2041.
We are open only on
Saturdays 10:00AM – 1:00PM.
In order to protect our patients' identities, photo IDs are required before services can be provided. Acceptable forms of photo IDs include a Driver's License, Identification Card, an ID from your country of origin, a passport and school ID.
EMAIL
SalamFreeClinic@gmail.com
ADDRESS
1823 McCall Drive, Anniston, AL 36207